Authorized Glass Baron dealer that carries a unique collection of innovative and dazzling creations handcrafted by gifted glass artisans. Art expressing life, love and just the right thing to say. Find the perfect gift with us!
Discover the perfect gifts for the season. Explore our holiday collection today!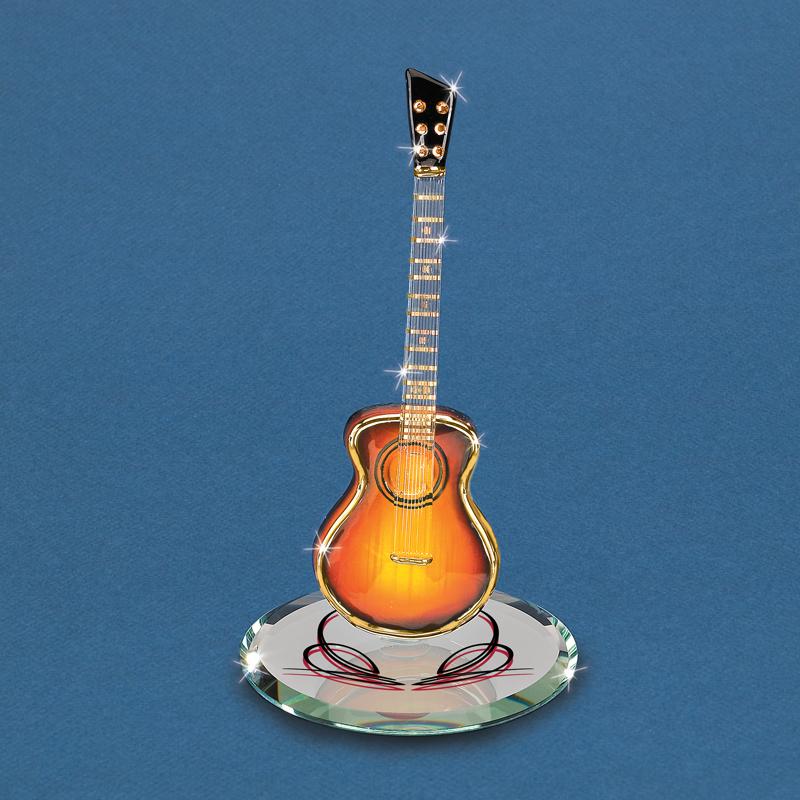 The beautiful Glass Baron Collection of glass is designed from high quality, three dimensional handblown glass. Each glass piece is skillfully handcrafted using one or more of the following techniques:
Sandblasting the surface of the glass where thousands of microscopic chips of glass are removed to achieve a frosted finish. Airbrushing adds natural color enhancements by skilled airbrush artists who hand paint each piece using the highest quality, custom made paints. Each of the porcelain and clay flowers are hand made petal by petal and individually applied to the glass sculptures.
Accented with Genuine Crystals, sparkle color and personality is added to many of the Glass Baron figurines. 22k liquid gold is skillfully brushed on by hand and then kiln-fired for a perfect shine.
Best Collections for Best Gifts